CALL FOR ABSTRACTS Ohio Osteopathic Symposium Poster Competition & Exhibition
Deadline to submit is January 31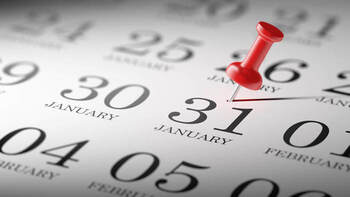 (December 5, 2019) The Ohio Osteopathic Association, Ohio University Heritage College of Osteopathic Medicine, and Centers for Osteopathic Research and Education announce a Call for Abstracts for the 2020 Ohio Osteopathic Symposium Poster Competition and Exhibition. The competition offers $4,750 in prize awards.
The poster event will be held Saturday, April 25, at the Hilton at Easton Town Center in Columbus in conjunction with the Ohio Osteopathic Symposium.
Medical students, interns, residents, and fellows are invited to compete. Faculty, administrators and practicing physicians are invited to exhibit but are not eligible for competition.
There are two competition categories: biomedical/clinical research and case reports. First ($1,000), second place ($500), and third place ($250) will be awarded in each category. In addition, there is a $750 prize for the Ohio ACOFP Poster Award where all DO family medicine residents in an Ohio AOA or ACGME family medicine residency are eligible and a $500 prize for an OMT/OPP research award sponsored by the Columbus Osteopathic Association.
Abstracts should be no more than 250 words and submitted online.The cost is $25 per presenter. The deadline is January 31.
For more information, contact Karen Collins, MPA, at 740-593-2322 or collink3@ohio.edu.
MORE DETAILS:
Flyer for the 2020 poster contest.